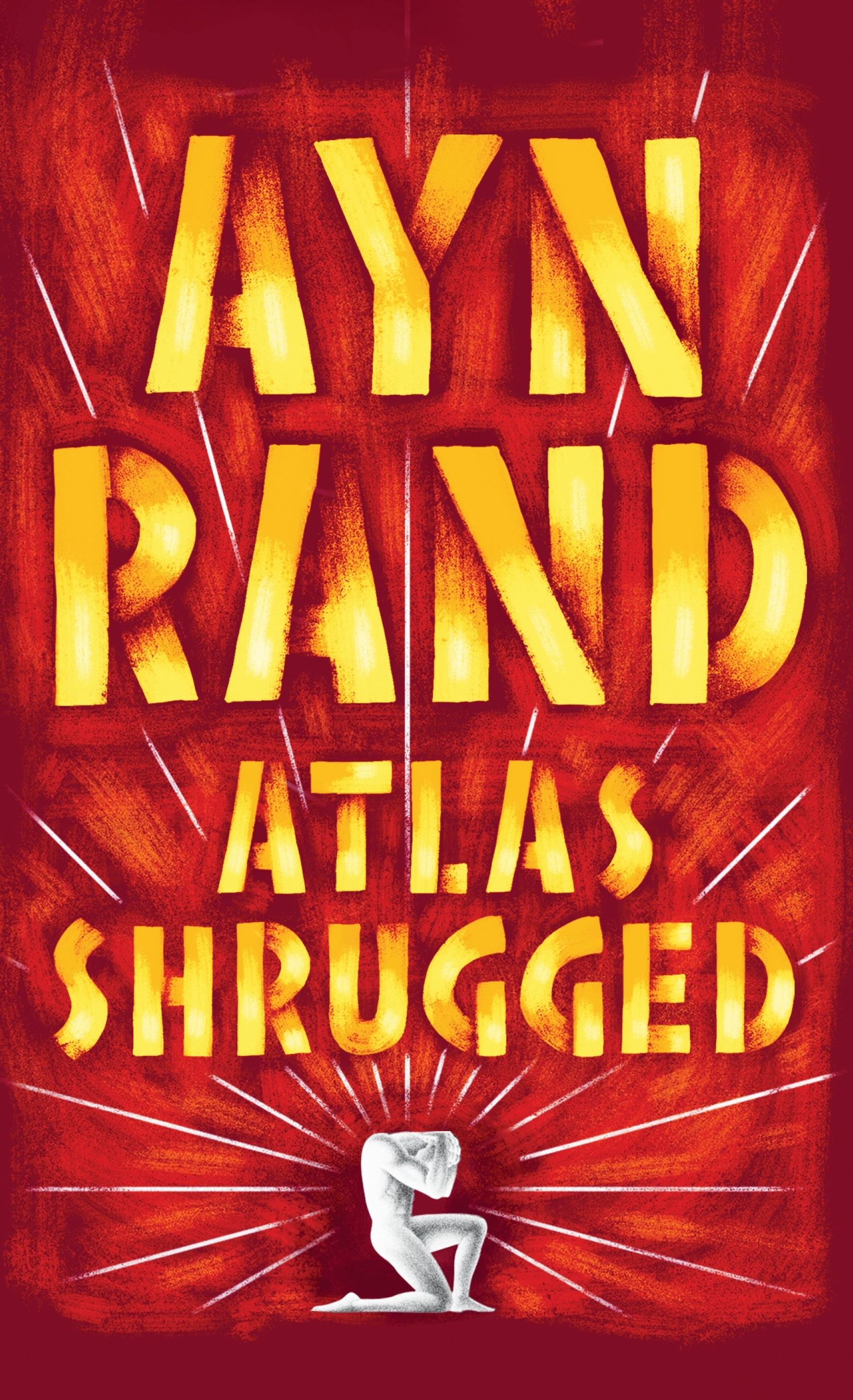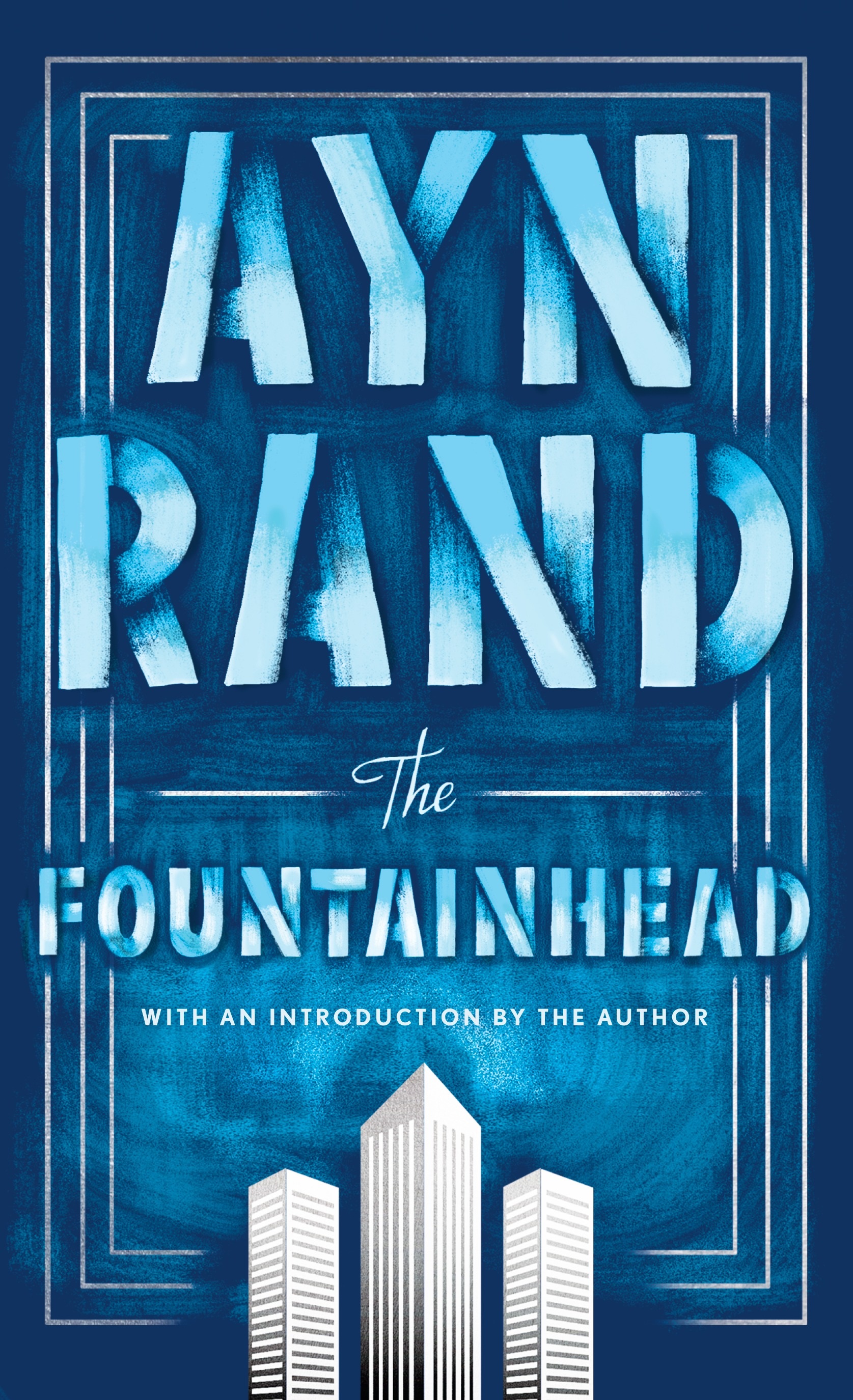 Simply pledge to read Atlas Shrugged, The Fountainhead, or any other Objectivist book. We'll find you a donor who will send you the book for free. Sign up now
Want to give the gift of Objectivism to eager students? A few minutes and a few dollars could put a book by Ayn Rand in the hands of a student who will read it. Sign up to donate
Already signed up? Log in
What recipients are saying

I have been an avid Rand enthusiast, ever since I read Atlas Shrugged at the age of fifteen. It changed my life, and since then, I've pushed myself as never before. ... I am incredibly excited to read this book, further my understanding of a wonderful philosophy, and better know myself in the process. Thank you, again, for making that possible for me.
Pooja S., Stanford University


I can't describe how great I think it is what you do—giving away Objectivist books so that people will get to know (more of) Objectivism. ... When I see people like you, doing such things, it kind of gives me hope for my future—hope more like motivation, based on the few great things people have done for me. I don't think I can thank you enough in an email but, I believe, you have your selfish benefit from this giveaway, too. So Thank You!
Daniel K., Pernik, Bulgaria